This past Tuesday, I received the worst piece of news that a parent can ever get about their child: Their child is dead! On January 21st, news reports confirmed that the remains of a once missing child belong to Avonte Oquendo.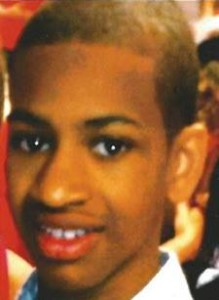 I have nothing but tears and an angry face. Anger is what I feel because so many things didn't happen and some irresponsible acts led to Avonte's demise. I am grieving now for Avonte and his family. I feel as if Avonte was a family member.
I am heavyhearted and I don't know what else to say. Please share your thoughts.
Thanks for listening,
Dad of Angel