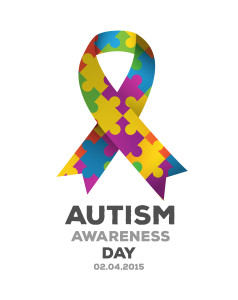 Today marks a day in our lives when we recognize our loved ones who have autism and we share what this day means to us. However, not everyone knows that today is an actual holiday.
I mentioned this to four people this morning and they all said, "I didn't know!" It felt good sharing this with people who were receptive and who walked away with a genuine smile.
To me, everyday is Autism Awareness Day because I live it through our wonderful child and when I advocate
for others.
I would like to conclude this post by asking what this day means to you and by making you smile with a "Happy World Autism Awareness Day" shout out.
Sincerely,
Angel's Dad