This is my first post of the year but also the first post since the latest tragedy in our lives. For those who do not know how I feel, let me just say that sometimes words are not enough to describe my grief. Last month, my wife, Miz Kp and I lost our unborn son. I cried. I bawled. I cringed. I am angry. I'm left without answers for our son, Angel. I cannot even put together what to tell him.
Right now as you are reading, I am left with a void in my heart and body and a lack of answers to unanswered questions.  I have questions I cannot even answer, like what did I do wrong? Why did it have to happen to us? Why did my unborn son not have a legitimate chance? Why couldn't I switch places with my unborn child? This isn't fair, so why are other unfit parents having kids and we who really wanted one get "this."Why me? Why me? Why me? Why me? Why me?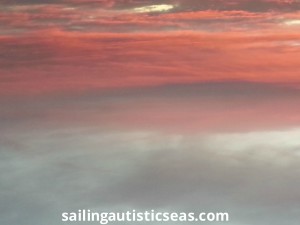 I am at the point where I do not want to hear how fortunate I am to have a child or God has a plan or it was probably for the best. Those words hurt a lot more than someone calling me harsh names and curse words.
At present, I wish I could smile but inside and out I am a different man and I walk around having lost something I can't get back. I can't say how I will feel
tomorrow
, next week, next month, next year but the loss feels exactly like a part of me died. I do not know what else to say, so I will conclude on this note.
Sincerely,
Angel's Dad