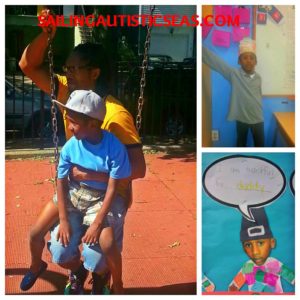 Dear Angel,
Thank you for allowing me to be your father.
Thank you for being a wonderful child.
Thank you for loving me back.
Thank you for showing me how to care for those I do not know.
Thank you for making me see things broader than they really are.
Thank you for displaying acts of brilliance.
Thank you for the hugs, high fives, and chases (that are so hard to actually catch up to you)!
Love you,
Daddy
On this Thanksgiving and always, I thank God for the jameshallison casino great things he does and for creating a wonderful child who continues to grow and excel despite being on the autism spectrum.
For all who have anything to be thankful for, take the time to reflect on your past and present so it can mold and shape a better future. Happy Thanksgiving to all and to all a Happy Thanksgiving.
Thanks for listening,
Dad of Angel